What time is it? SUMMERTIME!
15 Jul
Can you believe it? Summer is here!
…Although the weather at times may not look it! It can be hard trying to think of activities for the little ones to do, but here at Brio Entertainment we've got two exciting shows set to entertain the whole family!
Elmer the Patchwork Elephant Show
I turned 26 last month and I don't think I'll ever forget reading about the Elmer the Patchwork Elephant! This year the show is celebrating its 30th year and we can't wait to have it on stage this August!
Today Elmer is still as popular as ever, and the books by David McKee are still a firm favourite for little ones!
The show features a menagerie of 21 loveable puppets and tells the tale of Elmer the Elephant who ulitmately stands out in his gorgeous multi-coloured skin.
The show's subtle message that it is always best to be yourself, combined with the vibrant colour and cheeky humour of the main character, makes Elmer a great show for children of all ages!
See Elmer the Patchwork Elephant Show at Northwich Memorial Court on 17-18 August. Tickets can be booked here.
Black Magic – The Little Mix Show
We're rounding off the summer with Black Magic – The Little Mix Show at Northwich Memorial Court on Friday 30 August!
There's no denying Little Mix have produced some bops over the years, from Shout Out to My Ex, Hair and of course, their latest hit Bounce Back.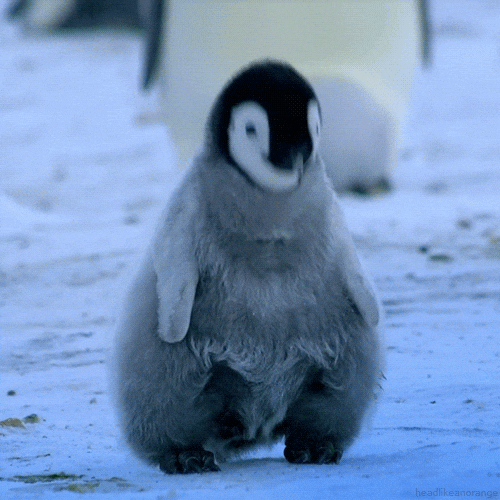 Black Magic – The Little Mix Show is a highly energetic tribute show that follows in the footsteps of the award winning girl band, Little Mix.
There are lots of added extras including Dance Competitions, Free Giveaways and even a Meet and Greet with the girls after the show!
Don't miss this poptastic show, which is set to have even the adults up dancing!
Tickets can be found here.
---
---
Related articles