Stay in and sing-a-long!
15 Apr
We're really missing welcoming our audiences into our venues, but some of the groups that we work with have been bringing the Entertainment directly to your homes!
Now then, who's ready for a sing-a-along?
Anton Benson Productions

One of the highlights of pantomime, is most definitely the 12 Days of Christmas song. It involves counting down the 12 Days, along with tonnes of mischief, madness and not forgetting plenty of props! AB Productions have put together 12 Days of Isolation which you can find on their Facebook here, there's even more props and you may even spot a few familiar faces from our pantos!
Knutsford Musical Theatre Company
KMTC are continuing to share their fantastic musical talents with sing-a-longs from Les Misérables and Dear Evan Hansen. It's great to see the members coming along together virtually and have a singsong which is sure to put a smile on your face! You can watch all their videos on their Facebook page.
Mid Cheshire Musical Theatre Company

Over on MCMTC's Facebook page the group have recorded a stunning sing-a-long to Seasons of Love. You can watch the video and find out more about the group here.
Stay in and stay safe, and why not have a sing-a-long with some of these!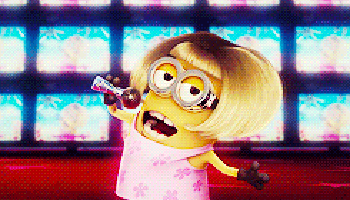 Keep an eye on our Facebook pages for further Entertainment updates and the Brio Leisure website.
---
---
Related articles