Finding Cooking Inspiration In Lockdown
25 Mar
Need some cooking inspiration? We've put together some of our top tips! Join Tori, our Marketing Assistant, as she goes through how she learned to love cooking during lockdown!
After a year of being in lockdown, admittedly I recently found myself in a bit of a cooking 'rut.' I had become way too reliant on takeaways and was definitely not eating as well as I should have been!
Obviously, it's not the healthiest (or cheapest) thing in the world to be ordering a lot of takeaways, so with a bit of perseverance, I managed to get back into the kitchen again. If you too, are feeling like you need a bit of cooking inspiration, here are some of our top tips if you may have lost your cooking mojo:
Recreate your favourite takeaways or restaurant meals at home!
Whilst going out to eat at your favourite restaurant feels like a distant memory, why not try to recreate your favourite dish at home? Similarly with takeaways, why not attempt some homemade chips or wedges?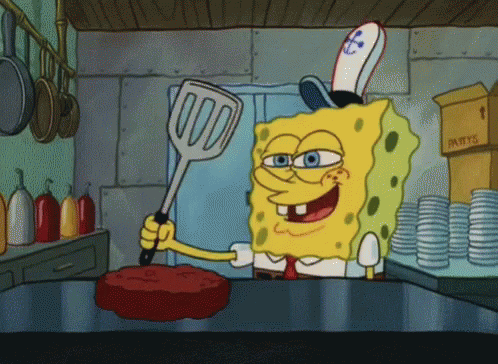 Get inspired by your favourite cookery programmes.
During lockdown, in particular, I have found myself binging MasterChef. Whilst I'm not quite ready for Greg and John to critique my dishes, I love seeing what meals people are putting together and they also offer some great ideas that you can make yourself at home!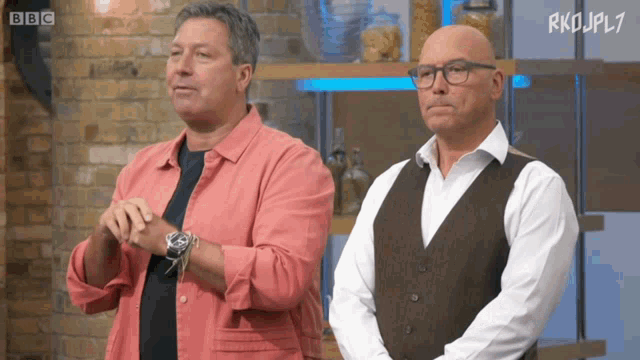 Experiment with different spices and flavours.
It's amazing what a sprinkle of salt and pepper can do to a dish! Why not get a bit experimental with something like chilli jam, smoked paprika or even simply some garlic?
However, go easy on the spices if it's something you've not tried before!
Invest in a cookbook from your favourite TV chef.
Reading has become a lockdown favourite here in team Marketing, why not find some recipes in a cookbook? There are plenty to choose from, some of my favourites include Nigella Lawson and even Joe Wicks!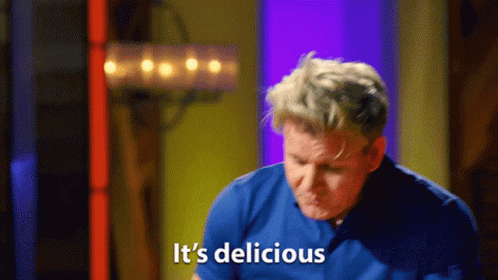 Get inspiration from the internet – yes even TikTok!
Instagram, YouTube and yes, even TikTok are filled with tonnes of different, quick recipe ideas! Today when I searched the hashtags 'foodstagram' and 'food' on Instagram, hundreds of millions of posts appeared, so there's sure to be something to get your taste buds singing!
On our very own Brio blog and Facebook you can also find delicious, nutritional recipes to try!
Plan ahead
At the weekend I like to make a meal plan for the week ahead, so I can work out what ingredients are needed and also if I can bulk make any meals such as soup or a cottage pie. Everyone's schedules are different but there's nothing better than looking forward to some yummy food!
It can be a great way to get the whole house involved!
After a day of everyone doing their own activities, cooking and eating together is a great way to catch up. You can also get the little ones safely involved too by simply getting them to mix ingredients or roll out some dough – away from any hot ovens and sharp knives of course!
Cooking can be a brilliant way to get the family together, just try not to fall out over who is doing the washing up!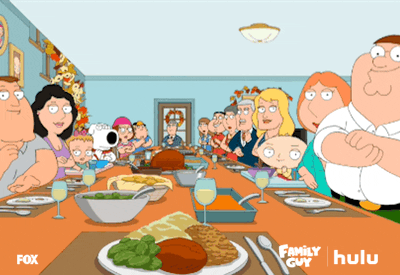 Have you any top tips for getting back into cooking? Follow our blog and Facebook for more of our cooking and recipe ideas!
---
---
Related articles