5 reasons to get comedy booked this month!
13 Jun
Manford's Comedy Club are back this month at all three of our entertainment venues! Here are a few reasons why we think it's not to be missed!
1. Locations
There's really no excuse not to make it when we've got three fantastic venues in Cheshire! Neston Civic Hall, Ellesmere Port Civic Hall and Northwich Memorial Court! You'll just have to flip a coin to see who'll be designated driver for the evening.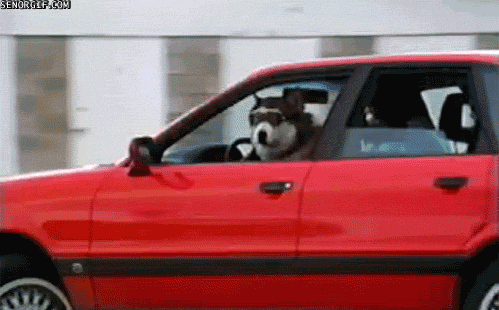 2. Cheap night out
You can't really go wrong with £10 a ticket for a top evening of entertainment can you?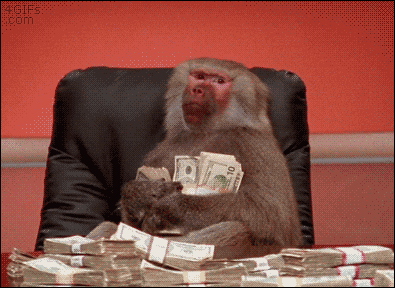 3. Sit back and relax
Watching comedy doesn't involve the following:
– Attempting to bust some moves on the dancefloor to impress a certain someone in the club.
– Chucking heavy bowling balls to knock down pins.
However, be warned, your tummy muscles may get a work out with all the laughing you'll be doing!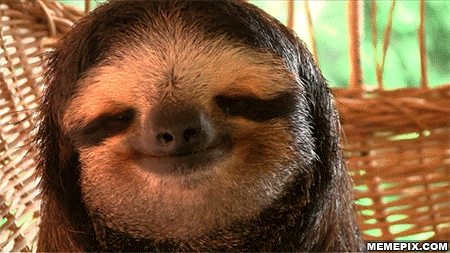 4. Cheer you up
Well they do say, "Laughter is the best medicine!" What better way to cheer yourself up than a great laugh with your mates? Or at £10 a ticket, it's easy to treat someone special who may need a pick me up!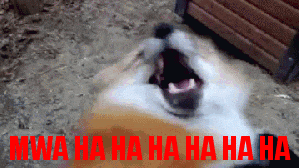 5. Line-ups
No doubt you've probably heard that THE Jason Manford is hosting Manford's New Act of the Year at Northwich Memorial Court! Over at Ellesmere Port we'll be joined by MIke Wilkinson who has supported the likes of Peter Kay, Johnny Vegas, Ross Noble and Jason Manford!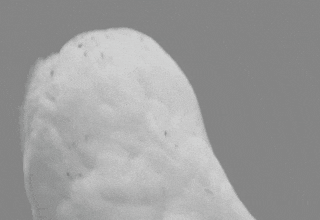 So there you have it! Have we convinced you to book a ticket yet?
If so, here's what's coming over the next few weeks:
Catch Manford's Comedy Club at Neston Civic Hall on Friday 21 June and at Ellesmere Port Civic Hall on Friday 28 June.
Manford's New Act of the Year Hosted by Jason Manford will be over at Northwich Memorial Court on Sunday 30 June.
You can book any of our shows here, at our venues and of course, by calling the Box Office on 0333 666 3366.
---
---
Related articles